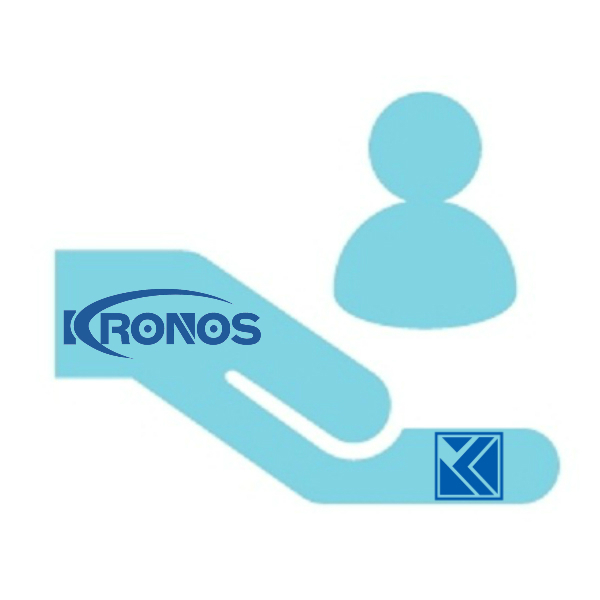 Kronos Precision Polyamide Extrusion provides each customer with personalized services.
Δ Personalized Trademark Laser Marking Services Provided!


Laser marking a manufactured product is becoming essential in the manufacturing industry. Increasingly more businesses are aiming to keep track of their products, in order to reduce expenses and monitor stock. Manufacturers strongly believe that traceability will ensure suppliers abide by standard quality requirements and that this will help them improve the quality of their product line, minimize recalls and counterfeiting. The laser marking process is a safe and precise non-contact process which allows sensitive materials or assemblies to be marked, without the risk of mechanically inducing stress in the parts.
Kronos Precision Extrusion has the cutting-edge laser marking machine. All the clamps and fixtures of the laser marking machine are fully designed and optimized by our experts to ensure perfect appearance and maximum efficiency.
We provide both
Standard
and
Tailored
laser marking for the polyamide profiles, depending on each client's specific requirements. By having your plastic profiles lasermarked, the visibility of your brand and trademark will be increased effectively, adding extra value to your products and company, or simply make your products easier to trace for improved quality control and anti-counterfeiting.
Δ Polyamide Insulating Profiles Packaging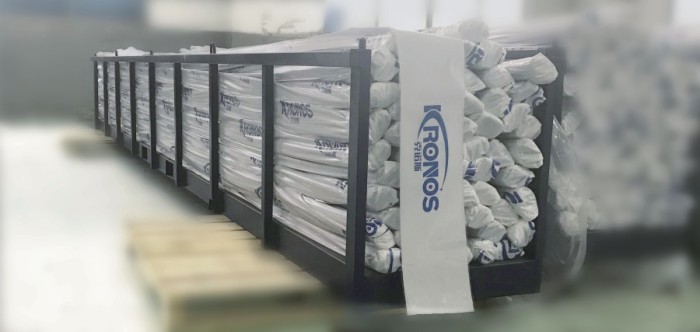 Kronos Precision Extrusion provides standard and personalized packaging for Polyamide Profiles. Usually the polyamide insulating profiles are packed with fumigation-free plywood cases.