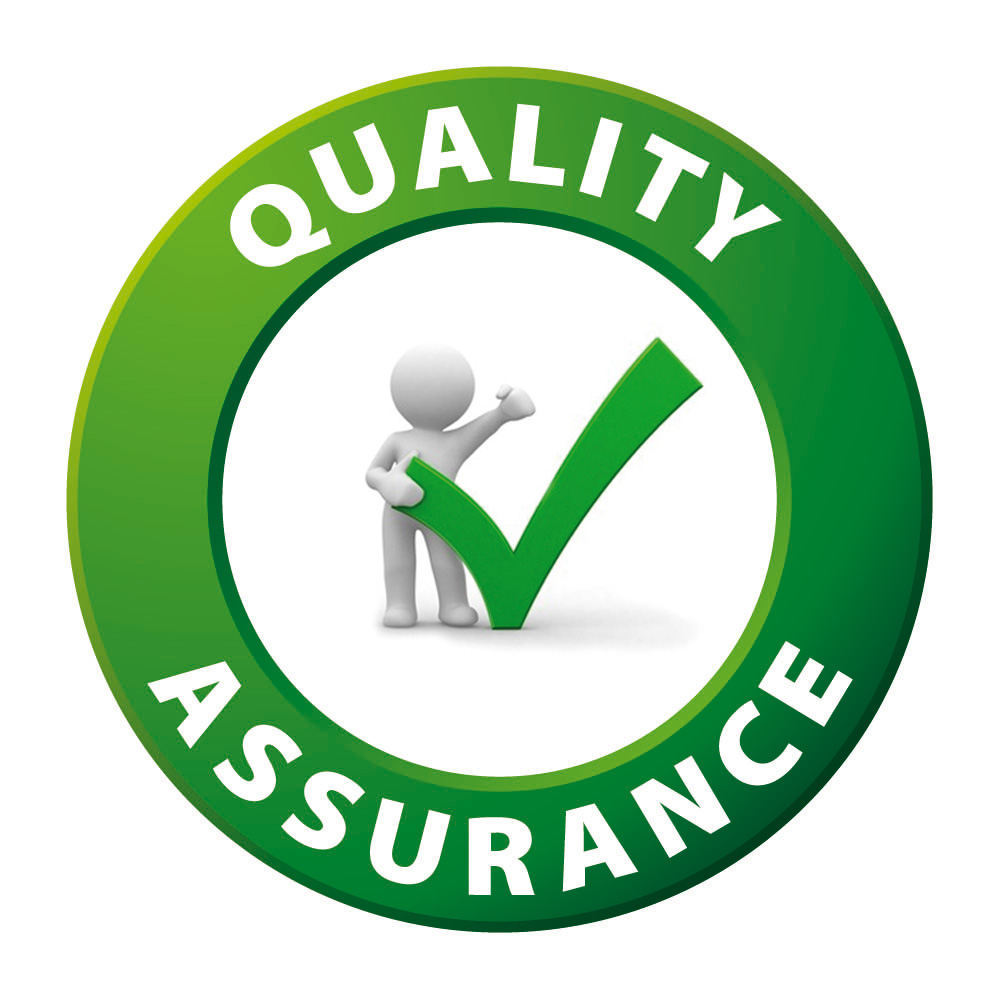 Quality means everything to Kronos Precision Polyamide Extrusion. We implement strict quality control in every aspect of our production and operation. Kronos Precision Extrusion is
IATF 16949:2016
certified. At Kronos, we only use
VIRGIN Polyamide
and
PURE Glass Fiber
for our Polyamide Profiles. All the raw materials we use are imported from the international TOP manufacturuers and are subject to strict incoming inspection at the time of entry. Kronos will
NEVER
use untraceable recycled polyamide for the profiles.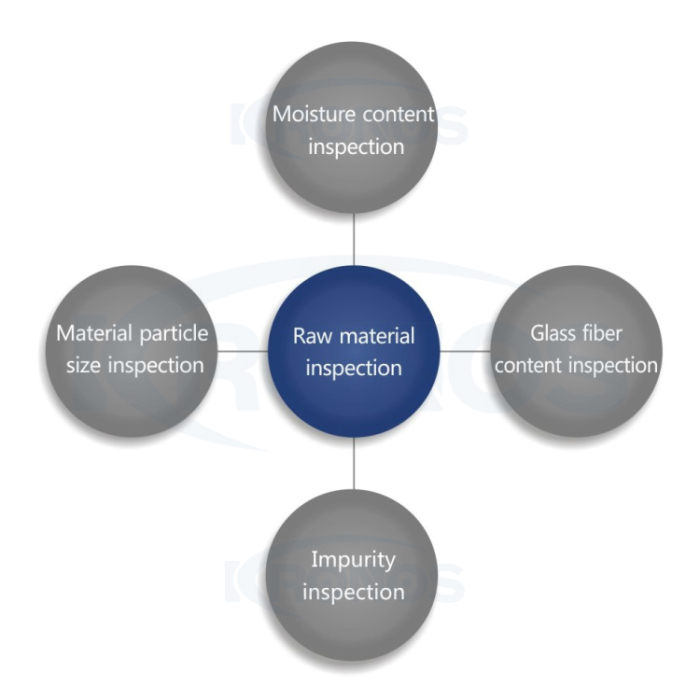 Kronos Precision Polyamide Extrusion has extremely strict requirements on the length, diameter, and purity of the glass fiber which plays a key role in the Polyamide Profiles. Shown as below,

All batches of Kronos's thermal struts-glass fiber reinforced thermal insulation polyamide profiles are subject to a rigorous inspection process prior to delivery.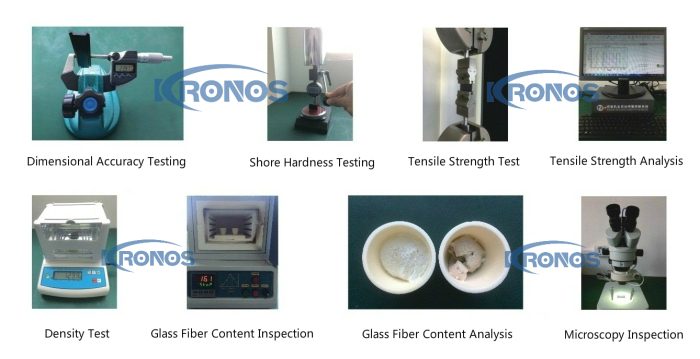 Equipped with the
World-Class Technology
and
Know-How
,
State-Of-The-Art Equipment
, and own
Proprietary Die/Mold Design
, Kronos is able to orientate the glass fiber 3-Dimensionally in the polyamide strips to achieve balanced mechanical properties. By ensuring dimensional accuracy, even and tight internal structure to provide the thermal insulation polyamide profiles with sustained stability in application.


Offering nothing but the best, we pride ourselves with the use of state-of-the-art machinery to produce the world's best quality thermal insulating polyamide strips. They are built with careful attention to detail and superb craftsmanship using innovative engineering with the newest technologies.

Our friendly and professional team is committed to ensuring you're happy not only with the product you choose, but also the service you receive from everyone at Kronos Precision Extrusion. We listen to what our customers request of us, addressing these needs, always aiming to surpass your expectations.

As you learn more about Kronos, you will discover that we are trying to achieve the same thing as you – PERFECTION.