Overview
Without Thermal Insulation, also known as Thermal Break, Thermal Barrier, or Thermal Strut, aluminum windows, doors, and facade systems transfer heat and cold, leading to a tremendous loss of valued thermal energy. As a result, not only your rooms or buildings will be hot in summer and cold in winter, but also your power bills will keep going up. This is where Kronos's High-Precision Thermal Insulating Polyamide Profiles come into play.
Kronos Precision Extrusion is an innovative Singapore-Germany joint venture that specializes in developing and manufacturing Thermal Insulating Polyamide Profiles with Cutting-Edge High Precision Thermoplastic Extrusion process and techniques. We offer a range of standard and custom-made extruded profiles from Virgin Polyamide 66 (PA66 or Nylon 66) and other materials for aluminum windows, doors, facades, curtain walls, operating rods, solar panels, automotive sunroof blind rails, and various engineering applications.
Our experience in precision extrusion & fabrications allows us to work closely with your design team to meet your most critical needs. The Kronos engineering team delivers prototypes quickly once your design is finalized. Our team has the Top-Notch expertise and technical know-how in new product development of thermoplastic extrusions, which ensures us to be flexible and quickly adaptable to meet your specific needs. Our manufacturing capabilities span a broad range of products and thermoplastic polymers which makes us the perfect partner for all of your standard and tailor-made precision thermoplastic profiles extrusion needs.
Product Name: Thermal Insulation Polyamide Profiles for Aluminum Windows and Doors, Thermal Break Polyamide Strips, Thermal Barrier Polyamide Profiles, Thermal Struts, Polyamide Struts

Manufacturer: Kronos Precision Extrusion
Kronos Extrusion Model No.: 120C01
Main Material: Virgin Polyamide PA66 + 25% Pure Glass Fiber
Processing: High Precision polyamide extrusion
Width: 12mm
Standard Length: 6 meters/piece or customized
Profile Density: 1.30 ± 0.05 g/cm³
Shore Hardness: 80
Polyamide Strips Color: Black
Standards Carried: European Standard EN 14024:2004 & Chinese GB/T 23615.1-2017
Kronos Extrusion Certification: IATF 16949:2016
Applications: Thermally Broken Aluminum Doors & Windows, Sustainable Buildings, Passive House, Passive Windows, Energy Efficient Buildings etc.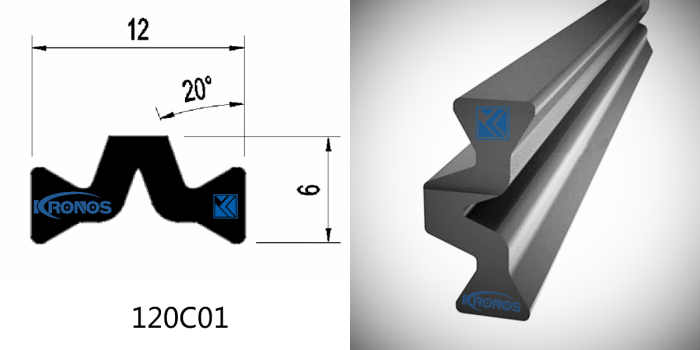 Kronos uses pure glass fiber for the Thermal Insulating Polyamide Profiles/Thermal Break/Thermal Barrier Polyamide Strips.
All batches of Kronos's thermal insulation polyamide profiles are subject to a rigorous inspection process prior to delivery.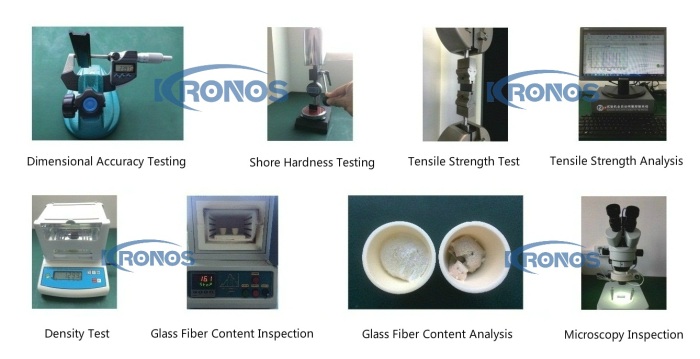 Exchange of Know-How-The Milux Windows and the Kronos Precision Extrusion Team