Overview
Traditional aluminum windows and doors use metal operating rods which are heavy in weight and you will constantly hear the annoying sharp noise of metal friction during the open and close operation. Not only that, sometimes you have to use brutal force to open or close your windows. These problems are well-solved by using Kronos's Glass Fiber Reinforced Polyamide Operating Rods.
Kronos Precision Extrusion is an innovative Singapore-Germany joint venture which specializes in developing and producing Thermal Insulating Polyamide Profiles with Cutting-Edge High Precision Thermoplastic Extrusion process and techniques. We offer a range of standard and custom-made extruded plastic profiles from Virgin Polyamide 66/Polyamide 6 (PA66/PA6 or Nylon 66/Nylon 6) and other materials for aluminum windows, doors, facades, curtain walls, operating rods, solar panels, automotive sunroof blind rails, and various engineering applications.
Kronos Precision Extrusion thrives upon Wide and Intricate polyamide extrusions that challenge today's extrusion capabilities. We are capable of extruding wide and complex polyamide profiles which most extruders can not do.
When it comes to Thermal Insulation Polyamide Profiles and High Precision Plastic Extrusion, Kronos is truly Excels. Extremely High Precision, Outstanding Technical Characteristics, Astonishing Tight Tolerances, Impeccable Quality, these are the mostly-used words by clients to describe Kronos's polyamide profiles.
If you buy Thermal Break Polyamide Profiles from Kronos Precision Extrusion, you'll instantly know just how accurate they are and how precisely they fit together with your aluminum frames.
Product Name: Polyamide Operating Rods, Polyamide Profiles, Polyamide Strips, Slide Bar, Polyamide Rod
Manufacturer: Kronos Precision Extrusion
Kronos Extrusion Model No.: 195C01
Main Material: Virgin Polyamide PA66 + 25% Pure Glass Fiber
Processing: High Precision polyamide extrusion
Width: 19.5mm
Standard Length: 6 meters/piece or customized
Profile Density: 1.30 ± 0.05 g/cm³
Shore Hardness: 80
Polyamide Profiles Color: Black
Standards Carried: European Standard EN 14024:2004 & Chinese GB/T 23615.1-2017
Kronos Extrusion Certification: IATF 16949:2016
Applications: Windows and Doors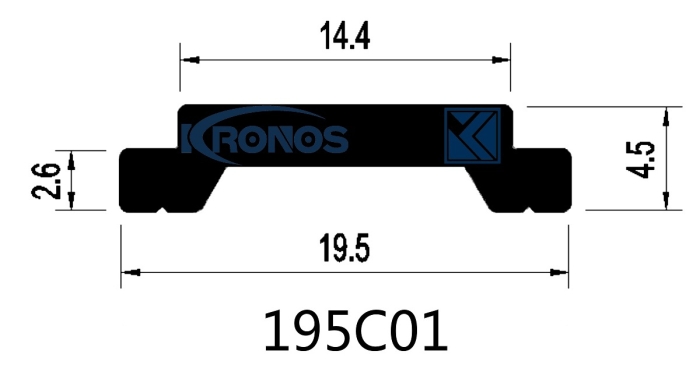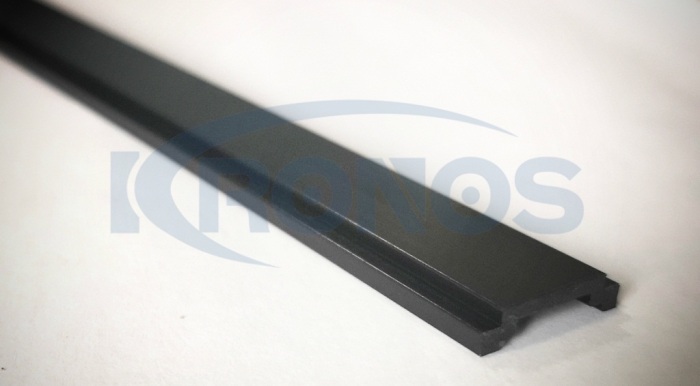 Benefits of Polyamide Operating Rods:
* Lightweight - about 50% lighter than aluminum rods
* Slient and Smooth operation Guaranteed
* Hard-Wearing Polyamide 66 with 25% glass fibre Reinforcement
* Avoid metal friction Effectively
* Awesome Durability and Excellent Reliability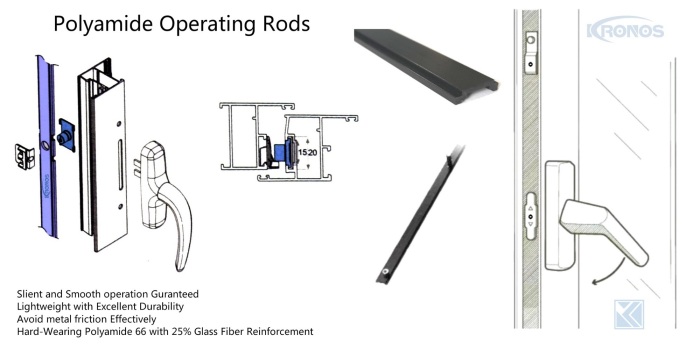 Kronos Precision Extrusion develops and produces TOP Quality Polyamide Profiles in various shapes and sizes for different applications.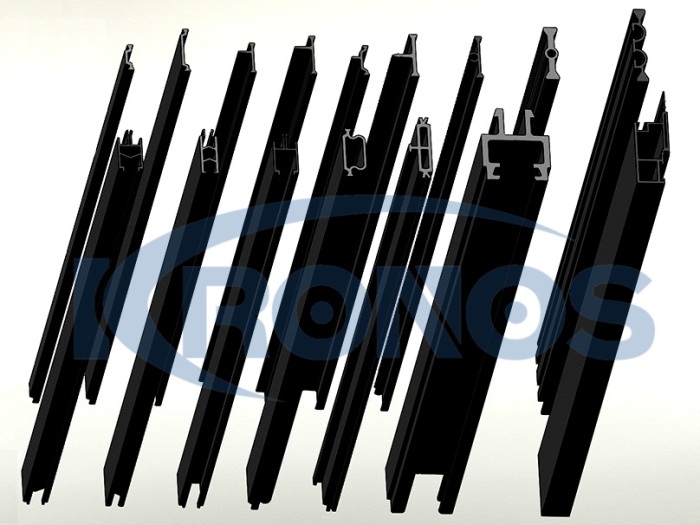 When it comes to the quality of Polyamide Profiles, Kronos Precision Extrusion is REALLY serious about it.

All batches of Kronos's High Precision Extruded polyamide profiles are subject to a rigorous inspection process prior to delivery.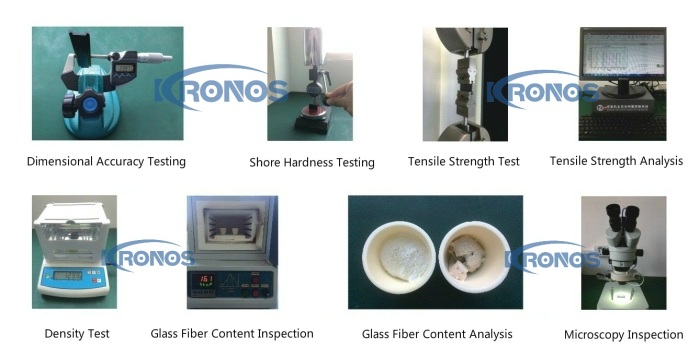 Exchange of Know-How - The Milux Windows & Kronos Precision Extrusion Team