The China Fortune 500 Real Estate Summit was held in Beijing on March 20, 2019. Evergrande Real Estate Group once again took the first place as the China's largest property developer by sales. As of 2018, it is also the world's most valuable real estate company. At the summit, China's real estate companies' top pick building material and facilities suppliers were also announced. Without any doubt, Kronos Precision Extrusion was proudly honored as the No.1 Preferred supplier of Imported Thermal Insulation Polyamide Profiles for energy efficient aluminum windows, doors, facades, and curtain wall systems.


Kronos Precision Extrusion
is an innovative Singapore-Germany joint venture that specializes in developing and manufacturing
Thermal Insulating Polyamide Profiles
with
Cutting-Edge High Precision Thermoplastic Extrusion
process and techniques. We offer a range of standard and custom-made extruded profiles from
Virgin Polyamide 66/Polyamide 6
(
PA66/PA 6
or
Nylon 66/Nylon 6
) and other materials for constructional, commercial, institutional, automotive, and engineering applications.
Kronos is a
Clear Winner
in head-to-head competition. We pride ourselves with the use of state-of-the-art machinery and unique technical know-how to produce thermal insulation polyamide profiles. They are produced with careful attention to detail and superb craftsmanship using innovative engineering with the newest technologies.

"Extremely Smooth Surfaces
,
Impressive Tight Tolerances
,
Outstanding
High Precision
, these are the words to describe Kronos's polyamide insulating strips. We have never seen one single company which can develop and produce such fantastic quality extruded polyamide profiles and we can't find any good reasons to buy the insulating strips from other manufacturers", said by most attendees at the summit.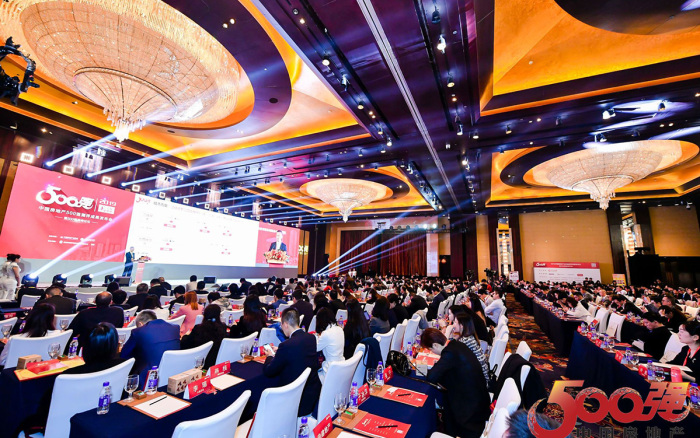 Ensuring sustainability is at the heart of what we do. For over 20 years, Kronos's innovative, high-precision polyamide 66 based insulation profiles for thermally broken aluminum doors, windows, facades, and curtain wall systems have helped improve quality and comfort dramatically, while delivering energy savings and reducing CO2 emissions across the globe.
Kronos Precision Extrusion thrives upon Wide and Intricate polyamide extrusions that challenge today's extrusion capabilities. We are capable of extruding wide and complex polyamide profiles which most extruders can not do.
When it comes to Thermal Insulation Polyamide Profiles and High Precision Plastic Extrusion, Kronos truly Excels. If you buy Thermal Break Polyamide Profiles from Kronos Precision Extrusion, you'll instantly know just how accurate they are and how precisely they fit together with your aluminum frames.