Overview
Kronos Precision Extrusion is an innovative Singapore-Germany joint venture that leads the way in developing and manufacturing Thermal Insulating Polyamide Profiles with Cutting-Edge High Precision Thermoplastic Extrusion process and techniques. We offer a range of standard and custom-made high precision extruded profiles from Virgin Polyamide 66/Polyamide 6 (PA66/PA 6 or Nylon 66/Nylon 6) and other materials for aluminum windows, doors, facades, curtain walls, operating rods, solar panels, automotive sunroof blind rails, and various engineering applications.
The state-of-the-art insulation technique used by Kronos Precision Extrusion, connects the outer chamber and the inner chamber through Fiberglass Reinforced Polyamide Strips. These strips provide a thermal break and come in various widths and shapes. Kronos's polyamide-based Thermal Break System(polyamide thermal struts system) will reduce the conductivity effectively in aluminum extrusions by separating the aluminum profiles into two thermally broken parts.
Our polyamide profiles yield best-in-class thermal performance and exceeds not only current codes, but also exceeds every countries' stringent green building codes and standards in the market today.
Extremely Smooth Surfaces, Tighest Tolerance, Outstanding High Precision, these are the words to describe Kronos's polyamide profiles. If you buy Thermal Break Polyamide Profiles from Kronos Precision Extrusion, you'll know just how accurate they are and how precisely they fit together with the aluminum frames.
Wide and Intricate polyamide extrusions that challenge today's extrusion capabilities are the jobs that Kronos thrives upon. We pride ourselves on taking polyamide extrusions challenges which others say too difficult.
Our friendly and professional team is committed to ensuring you're happy not only with the product and solutions you choose from us, but also the service you receive from everyone at Kronos Precision Extrusion. We listen to what our customers request of us, addressing these needs, always aiming to surpass your expectations.
Product Name: Thermal Insulating Polyamide Profiles , Polyamide Thermal Break, Thermal Barrier, Thermal Insulating Polyamide Profiles with Hollow Chambers, Thermal Struts, Polyamide Struts
Kronos Model No.: 353H03
Material: Virgin Polyamide - PA66 GF25
Processing: High precision polyamide extrusion
Width: 35.3mm
Standard Length: 6 meters/piece
Density: 1.30 ± 0.05 g/cm³
Shore Hardness: 80
Design: Euro Groove
DSC Melting Peak Temperature: 255ºC
Insulating Profiles Color: Black
Packaging: Lineal
Kronos Certification: IATF 16949:2016
Standards: European Standard EN 14024:2004 & GB/T 23615.1-2017
Applications: Aluminum Profiles, Thermally Broken Aluminum Windows and Doors, Passive Windows, Energy Efficient Buildings, Passive House, Sustainable Buildings etc.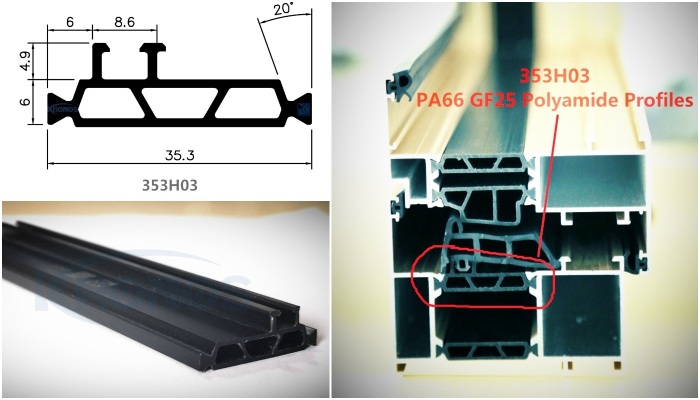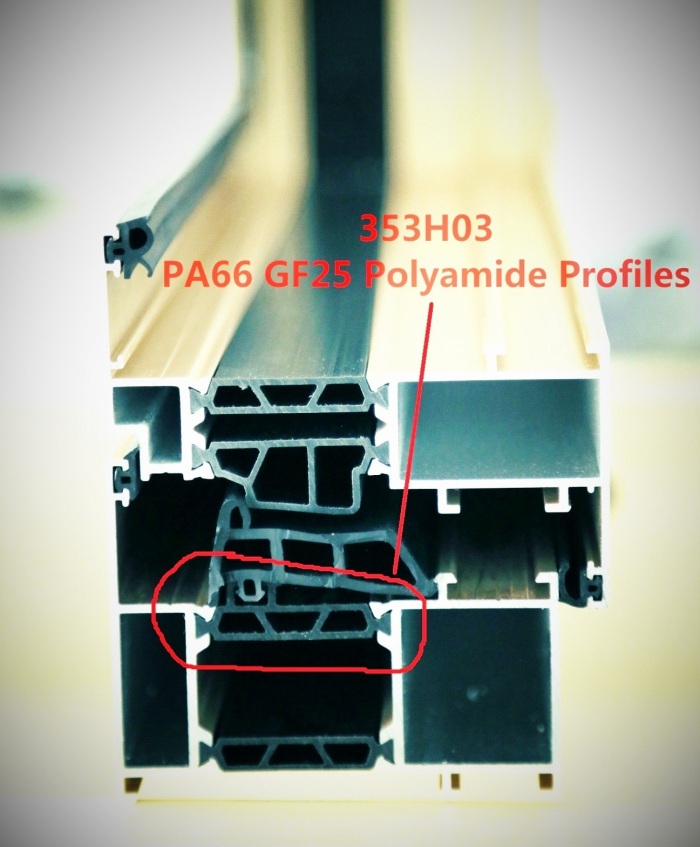 Why Kronos Precision Extrusion?

Great experience and expertise in the R&D and production of Thermal Insulation Polyamide (Nylon) Profiles

Deep understanding of energy-saving aluminum windows, doors, and facades

High-Precision polyamide profiles with tightest tolerance

Wide and Intricate polyamide profiles extrusion capabilities

Solid and Comprehensive Quality Control

World-Class specialists, state-of-the-art extruding machinery, process, material and technical know-how

Multi-National Experts in R&D, manufacturing, techniques, applications and services

Immediate-Family-Like Care & 100% Satisfaction Guaranteed

Competitively priced

On-Time delivery
The quality of Kronos's high precision extruded glass fiber reinforced polyamide profiles is IMPECCABLE.

Kronos's polyamide resins are imported from the international TOP manufacturers and are subject to strict incoming inspection at the time of entry.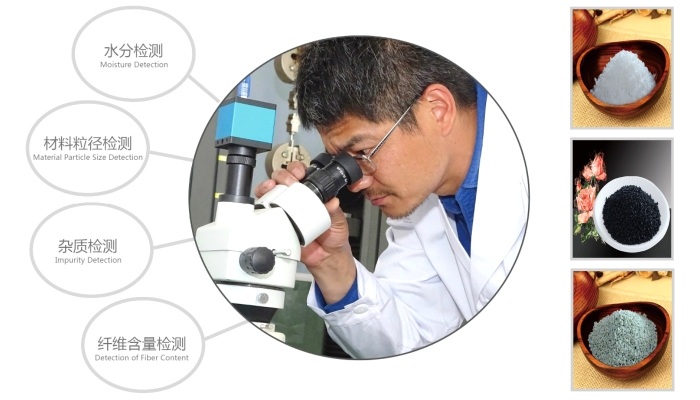 At Kronos Precision Extrusion, a complete testing and inspection of the Polyamide Profiles is a MUST-HAVE prior to delivery.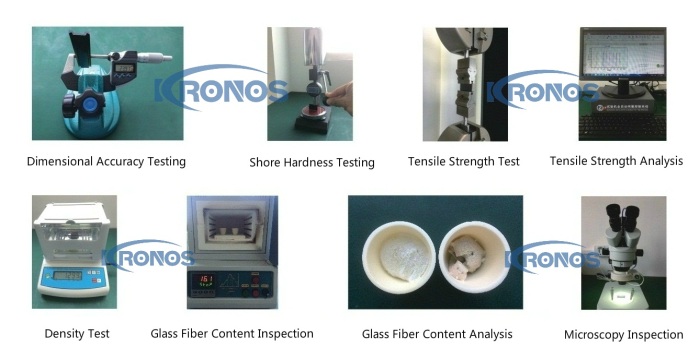 Kronos Precision Polyamide Extrusion offers Professional & Safe Packaging for our Thermal Insulating Profiles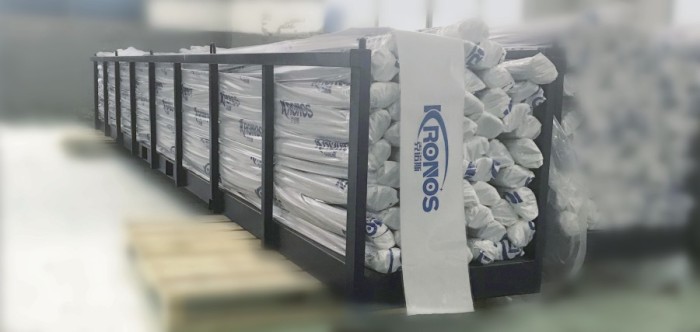 Top polyamide extrusions experts, cutting-edge machinery, techniques, and responsible attitude ensures our polyamide profiles splendid quality and high precision.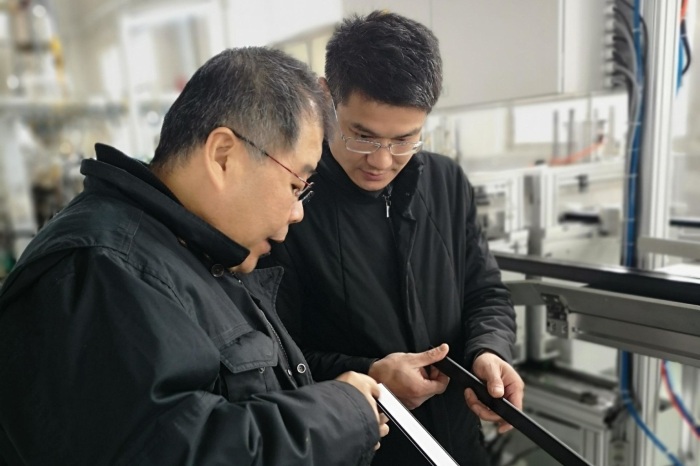 The Milux Windows and Kronos High Precision Polyamide Extrusion Team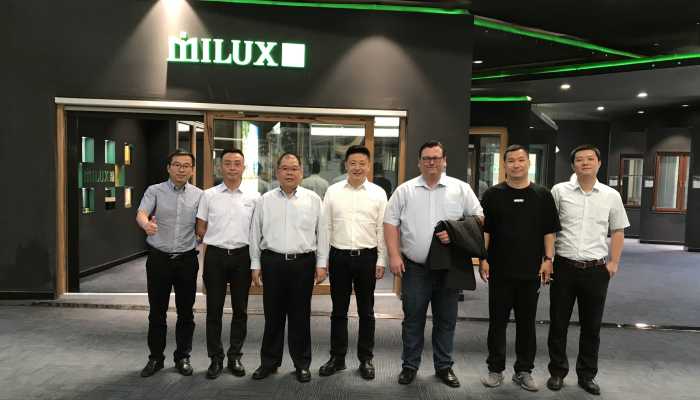 Whatever your thermoplastics extrusion challenges are, the friendly and professional experts of Kronos Precision Extrusion are here for YOU.