Overview
Kronos Precision Extrusion is an innovative Singapore-Germany joint venture that leads the way in developing and producing Thermal Insulating Polyamide Profiles with Cutting-Edge High Precision Thermoplastic Extrusion process and techniques. We offer a wide range of standard and custom-made high precision extruded plastic profiles from Virgin Polyamide 66/Polyamide 6 (PA66/PA6 or Nylon 66/Nylon 6) and other materials for aluminum windows, doors, facades, curtain walls, operating rods, solar panels, automotive sunroof blind rails, and various engineering applications.
Our polyamide profiles yield best-in-class thermal performance and exceeds not only current codes, but also exceeds every countries' stringent green building codes and standards in the market today.
In today's market, most manufacturers use recycled polyamide for their profiles which Kronos will never follow. At present, the world's highest requirements for energy-saving thermal barrier polyamide profiles is the latest Chinese GB/T 23615.1-2017 standard which Kronos can meet all the requirements easily. Only two companies in the world are capable of passing the GB/T 23615.1-2017 standard and Kronos is one of them.
Kronos Precision Extrusion thrives upon Wide and Intricate polyamide extrusions that challenge today's extrusion capabilities. We are capable of extruding wide and complex polyamide profiles which most extruders can not do.
Kronos Precision Extrusion understands the importance of hitting critical timelines for new product development projects. Therefore, we offer a quick turnaround to help speed up your process development to ensure you hit your project milestones on time.
When it comes to Thermal Insulation Polyamide Profiles and High Precision Thermoplastics Extrusion, Kronos truly Excels. If you buy Thermal Break Polyamide Strips from Kronos Precision Extrusion, you'll instantly know just how accurate they are and how precisely they fit together with your aluminum frames.
Technical Specifications:
Product Name: Thermal Insulation Polyamide Profiles, Hollow Chamber Thermal Break Polyamide Strips, Thermal Barrier Polyamide Profiles, Thermal Struts, Multi Cavity Polyamide Strips, Polyamide Thermal Break
Kronos Model No.: 353H01
Material: Virgin Polyamide - PA66 GF25
Processing: High precision polyamide extrusion
Width: 35.3mm
Standard Length: 6 meters/piece
Density: 1.30 ± 0.05 g/cm³
Color: Black
Standards: European Standard EN 14024:2004 & GB/T 23615.1-2017
Certification: IATF 16949:2016
Applications: Thermally-Broken Aluminum Windows and Doors, Passive Windows, Energy-Saving Buildings, Passive House, Sustainable Buildings etc.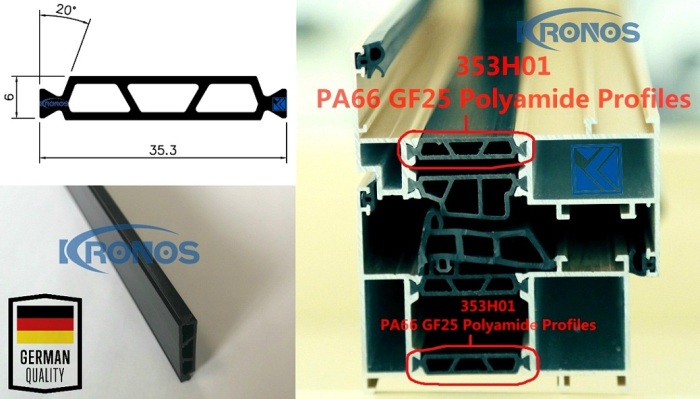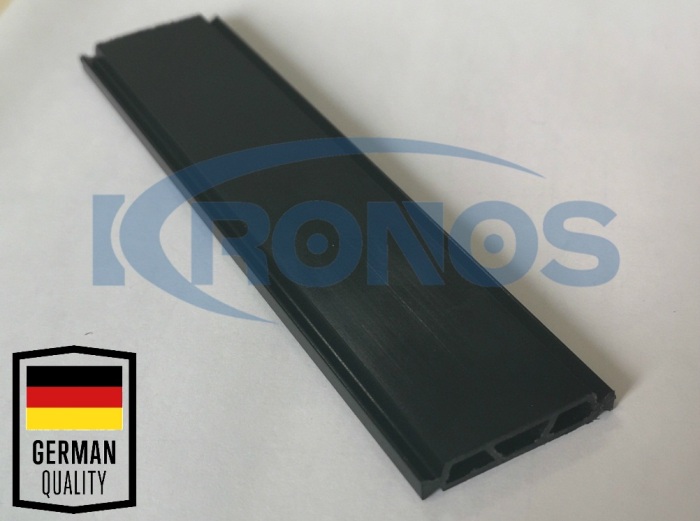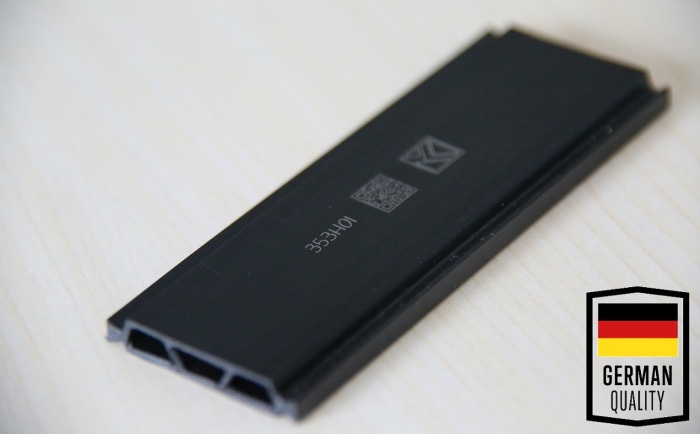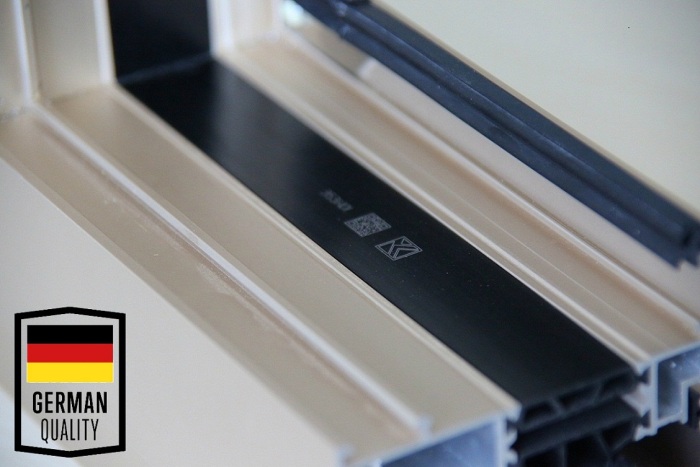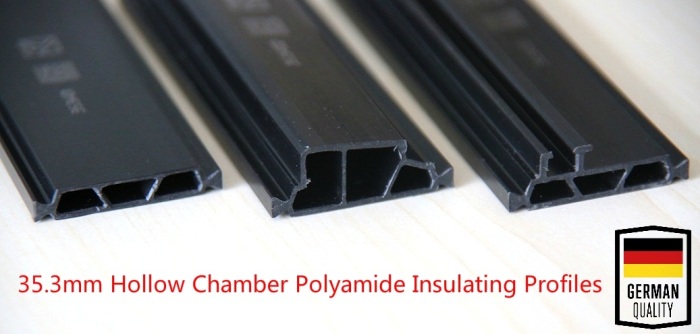 Why Kronos Precision Extrusion?

Great experience and expertise in the R&D and production of Thermal Insulation Polyamide (Nylon) Profiles

Deep understanding of energy-saving aluminum windows, doors, and facades

High-Precision polyamide profiles with tightest tolerance

Wide and Intricate polyamide profiles extrusion capabilities

Solid and Comprehensive Quality Control

World-Class specialists, state-of-the-art extruding machinery, process, material and technical know-how

Multi-National Experts in R&D, manufacturing, techniques, applications and services

Immediate-Family-Like Care & 100% Satisfaction Guaranteed

Competitively priced

On-Time delivery
The Quality of Kronos's high precision extruded Thermal Insulation Polyamide Profiles is IMPECCABLE.

Strict and Complete Quality Control of Kronos's Thermal Insulation Polyamide Profiles/Thermal Barrier/Thermal Break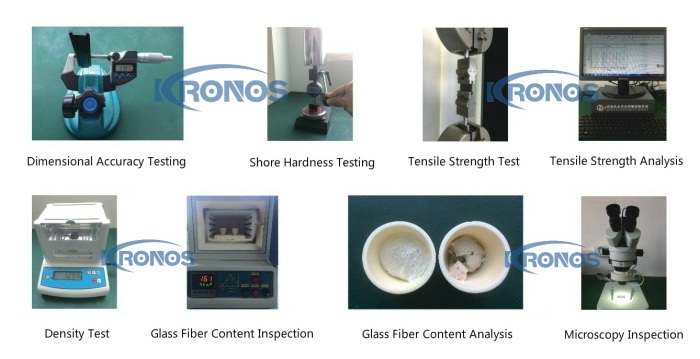 Kronos offers standard and tailored Laser Marking for easier traceability and improved quality control, adding extra value to your products and company.

Kronos Precision Extrusion pays close attention to every single detail of the high precision extruded polyamide profiles.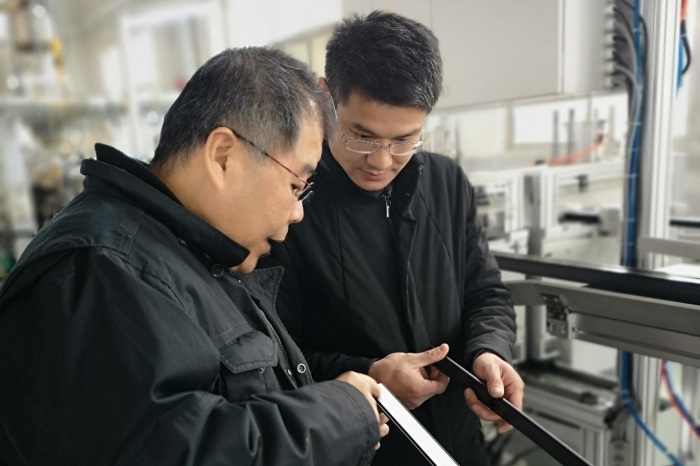 Whatever your thermoplastics extrusion challenges are, the friendly and world-class professional experts of Kronos Precision Extrusion are here for YOU.